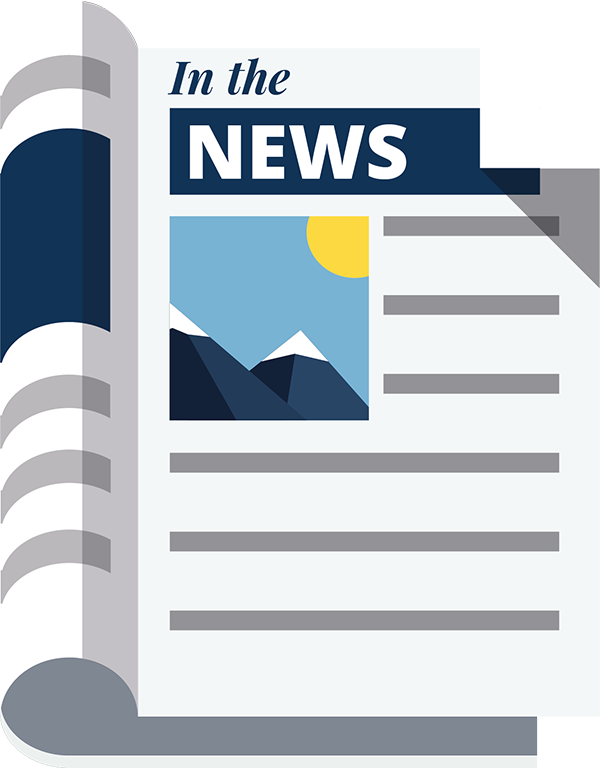 CREDIT CARD DEBT AT ALL-TIME HIGH
Bank of England statistics show the total amount of UK credit card debt now stands at a record £72.9 billion, as lower interest rates have driven a decade-long consumer borrowing binge. The data also confirms, however, that a slowdown in the growth in borrowing that has been evident for the past three years has continued, suggesting people are reining in their spending.
INTERGENERATIONAL GAINS STALL
A new report by the Resolution Foundation has found that people under 30 are spending 7% less on non-housing items than the same age group spent in 20013. At the same time, over 65s' spending has risen by 37%. The report concludes that the big gains in living standards previously experienced from one generation to the next are now 'less of a given'.
RUSH TO GO CASHLESS
The rise of contactless payment continues to gather momentum with church collection plates amongst the latest to adopt new payment technology. A decline in free-to-use ATMs and ongoing bank branch closures have been key drivers of this trend amid concerns over the imminent death of cash unless action is taken to protect it.
3Resolution Foundation, June 2019